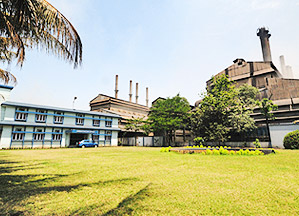 History is a record of everything that we have done in the years gone by. For us, our history is a look back at rich experiences, personal stories and winning spirit.
Maithan Alloys
is the result of almost a century of entrepreneurship. A simple aspiration to work in the Indian steel landscape led to our illustrious founders traditional into refractory and coke manufacturing conceive an alloys' company that was soon to be India's leading company in this space. Early on, our
founder, Mr S.C. Agarwalla
, had only one dream- to establish a business that will make its mark in India's then-emerging steel industry. And it was this very dream that marked the beginning of a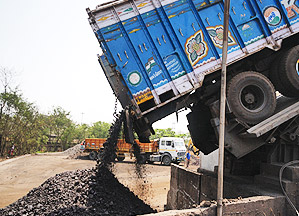 journey from where there was no looking back.
Since its foundation in 1995,
Maithan Alloys
has quickly embarked on a course towards excellence and repetitive successes. We achieved the ISO9001 certification early in our journey to add the definitive stamp of quality in all our products and processes. This was followed by the ISO18001 certification to add health and safety as our hallmarks too. Within a timeframe of 5 years (2007-2012), we not only set up two more plants in Meghalaya and Vishakhapatnam, but also started our exports business in multiple continents. Recently our exports business saw new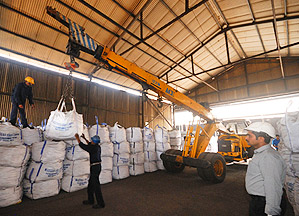 heights when we successfully delivered our first bulk vessel of 6000 tonnes to Qatar.
As they say-
'miles to go before I sleep'
- At
Maithan Alloys
, we still have many more milestones and many more successes to achieve, before we stop and look. Till then, it's all about hard work, commitment, integrity and the undying will to achieve success.