A dream to be and lead in the Indian steel industry, led us to create
Ferro Alloy
products that were of the absolute finest quality. Ferro alloys are alloying elements that enhance steel strength, durability, anti-corrosion and anti-stain properties.
Ferro Manganese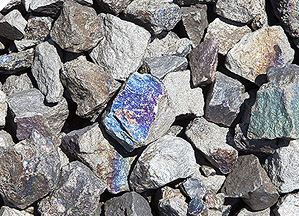 Ferro Manganese
is primarily an alloy of manganese and iron. It contains a high content of manganese and used in steel products wherein silicon content needs to be controlled at low levels. It is mainly used in the
silico manganese production
of flat steel, manganese-rich steel and stainless steel products.
Configuration:
Low P, Low Ti.
Key Features:
Impeccable chemical composition
Free from impurities
Corrosion proof
Fine anti-oxidant characteristics
Low melting point
Sturdiness
Silicon Manganese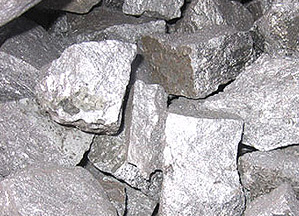 Silicon Manganese
is an alloy of manganese, silicon and iron. It is a cost- effective blend of manganese and silicon and is normally the product of choice for steel manufacturers. It is consumed in all steel products and used in higher quantities in 200 series stainless steel, alloy steel and manganese steel.
Configuration:
Low carbon, low boron, low Ti, Low P, High mn.
Key Features:
Precise content of manganese & silicon
Sturdiness
High strength
Excellent chemical properties
Deoxidizer
Purity
Ferro Silicon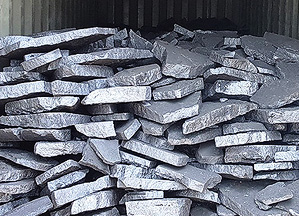 Ferro Silicon
is an alloy of silicon and iron. Silicon acts as a strong steel oxidant. Used primarily in special steels and in small quantities in mild steel. Ferro silicon is also used for manufacture of silicon, corrosion-resistant and high-temperature resistant ferrous silicon alloys, and silicon steel for electromotors and transformer cores.
Configuration:
Low AI
Key Features:
Precise composition
High purity
Rigidity