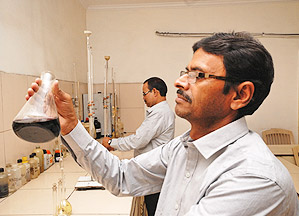 Excellence & Quality is a way of life at
Maithan Alloys
- and it is something we aim to achieve every single day in all our processes and management policies. We are also international quality standard- compliant and aim to add others in the near future. We strongly believe in sustaining the promised standards of quality, health, safety and environmental sustainability.
We do this by conducting regular- internal and external- manpower trainings and 9-monthly audits within the organization.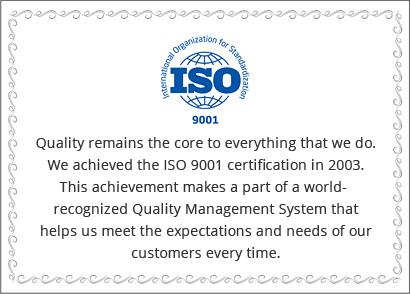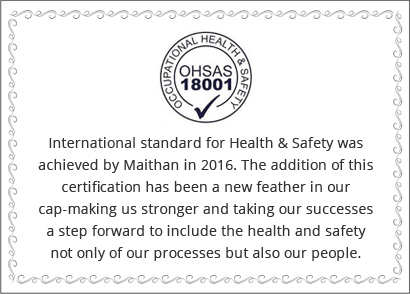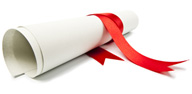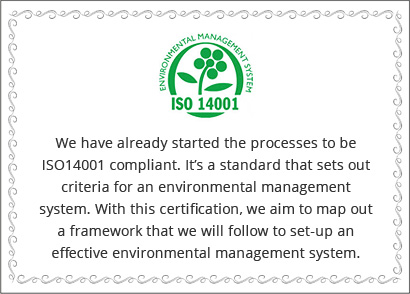 XRF Machine installed-
As another step in our journey towards excellence, we also installed the XRF machine in 2008. This was a first of sorts- not only for
Maithan Alloys
- but also for the industry that we operate in. To ensure better quality for our products- this machine helps us determine the material chemistry with minimum human intervention.